Ride transit with just your phone.
09/26/2023
It is easier than ever to pay for transit. Buy your pass in-app and use your phone to board!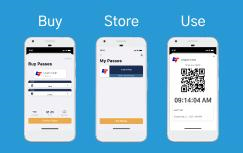 To purchase passes for someone else visit Token Transit's website or follow the QR code below!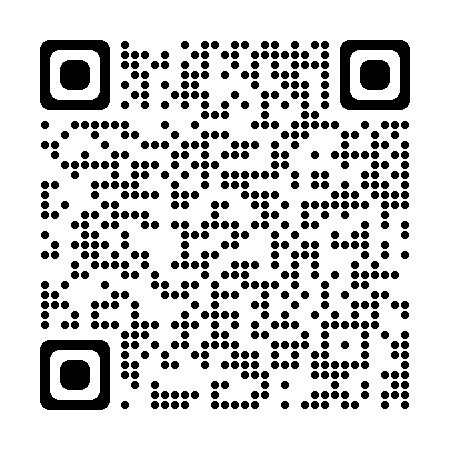 What's new? 
New mobile app to purchase and pay your fare. 
Real-Time bus tracking on Longview Transit's website. 
No Change Cards. Exact fare only. 
Scan the QR Code on your phone. 
No Smartphone? No problem, you may purchase bus passes in the office. 
Purchasing passes for another person on the Token Transit website. 
Less time at the farebox. 
You can purchase Day Passes with cash at our business office during business hours. 
No more lost or damaged paper passes.
 How to use the Token Transit app
Watch Video Here!